LegalStream is an Australian owned and operated company with local expert staff and no offshore operations.
Our services include end-to-end mortgage processing, mortgage recovery and property presenting for lenders and their customers, as well as support services to solicitors and mortgage brokers across Australia.
Decades of experience underpins a culture of continuous innovation 
LegalStream was established in 1970 as a law stationer and legal agent. During these early days we developed both strong relationships and a solid reputation within the legal community and public sector. 
Working closely with our clients, our services evolved to meet their wider needs, expanding into the areas of mortgage processing, recovery and property presenting. In 2004 the legal corporation LegalStream was created and since then we have gone on to provide streamlined and highly efficient legal and lending process outsourcing across the entire mortgage cycle for some of Australia's biggest and most reputable lenders.
Today we are proud of our culture of continuous innovation, which has seen us integrate with market leading technologies. We were among the first to transition lenders to the PEXA electronic settlement system and today we currently support more than 100,000 electronic PEXA settlements and counting. We also partner with technology leaders such as DocuSign and ZipID (Equifax) to deliver a superior digital experience for our clients and their borrowers.
At the same time, our own online portal MStream provides real-time intelligence, helping our clients to make highly informed decisions through every step of the mortgage process.
Proven track record
Our reputation for consistently high standards, innovation in service delivery and strong customer focus is based on an impressive track record. LegalStream has provided continuous mortgage processing services for mortgage originators and brokers – including for four major bank lenders – since 1997 and is subcontractor to more than 450 law firms.
Our People
LegalStream's management is led by Managing Director, Joe O'Neill who takes direct responsibility for the performance of the entire LegalStream team.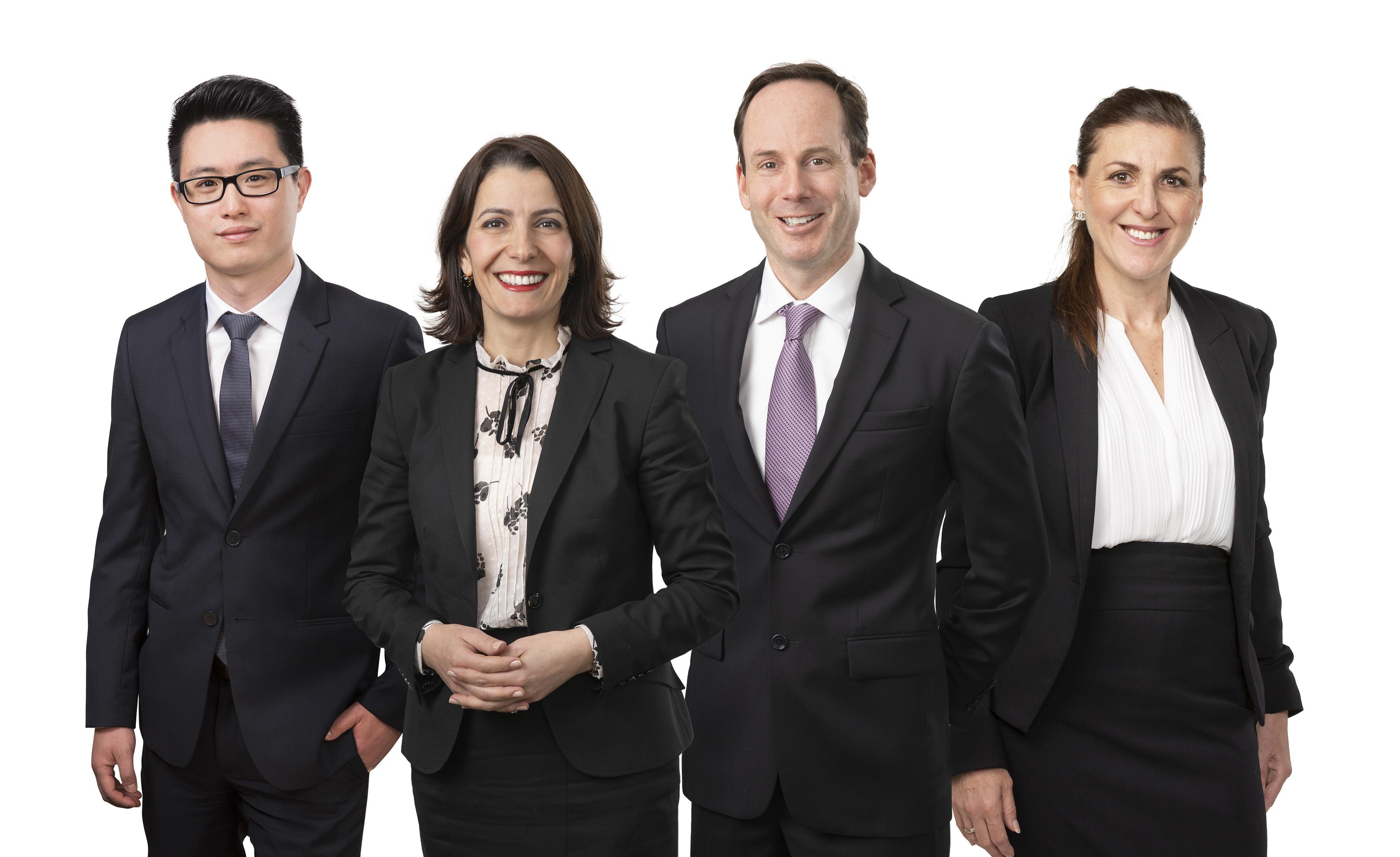 1970

Burkhart & Company, law stationer and legal agent

1997

Offers mortgage processing settlement services for lenders - finances, discharges and variations

2000

Appointed licensed broker for public information databases

2004

With the new name of LegalStream, we become a legal corporation, offering 'end to end' mortgage processing services including loan contract preparation

2009

Further expansion into mortgage recovery with specialised default/statutory notice and mortgagee sales processes

2021

LegalStream offers expertise and experience right through the mortgage cycle, supported by an innovative culture and integration of proven technologies